My name is Ummul, a loving older sister, traveler, wannabe adventurer, foodie, counseling psychologist in training, and striving yogi. Now, I am also the manager of Zahara Explores Earth!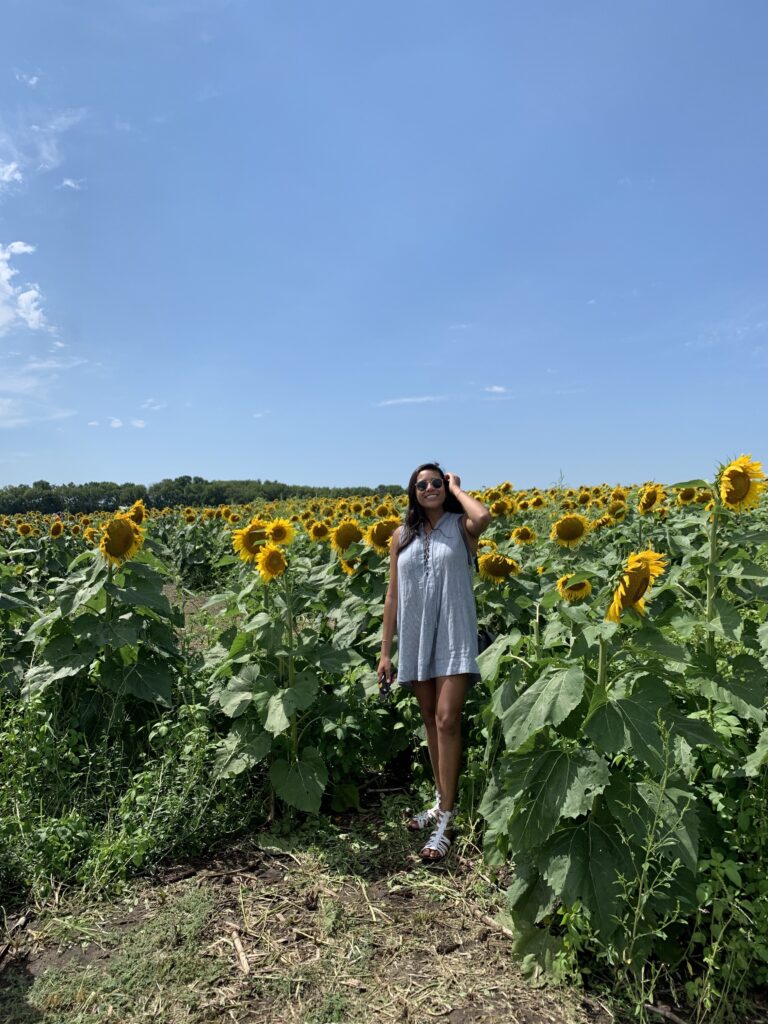 Zahara Explores Earth was first created on Instagram by Zahara Kathawalla, my sister, during a 2015 family trip to Italy to celebrate our mother's 50th birthday. We began the trip exploring Florence and Rome. After, we were supposed to go on a Backroads trip to Tuscany, but instead, we ended up going to the Amalfi Coast so that Zahara could go to senior prom (t-god for that as Zahara would say).

I took over Zahara Explores Earth July 2020 in loving memory of Zahara—a vibrant, caring, and determined 23-year-old sister, daughter, and friend, who loved traveling, discovering the world and new cultures. Zahara had mastered the ability to live each day with intention, curiosity, and infectious joy. Zahara's life was tragically cut short, and, in order to continue to feed Zahara's great passion for adventure and rediscover my own, I decided to continue Zahara Explores Earth.
My biggest passion is adventure. I seek the thrill, the experience, the culture, the food, and the list could go on and on. I've had the privilege of seeing a good deal of the world, yet my passion for travel has not dwindled. I don't only travel to seek adventure, I also travel to learn about my community, history, and society. There is so much I've learned about myself and experiences that have changed my perception on how I approach looking at things.

Zahara Kathawalla
To learn more about Zahara and the awesome Zahara Kathawalla Foundation created in her honor, go to www.zaharakathawalla.org.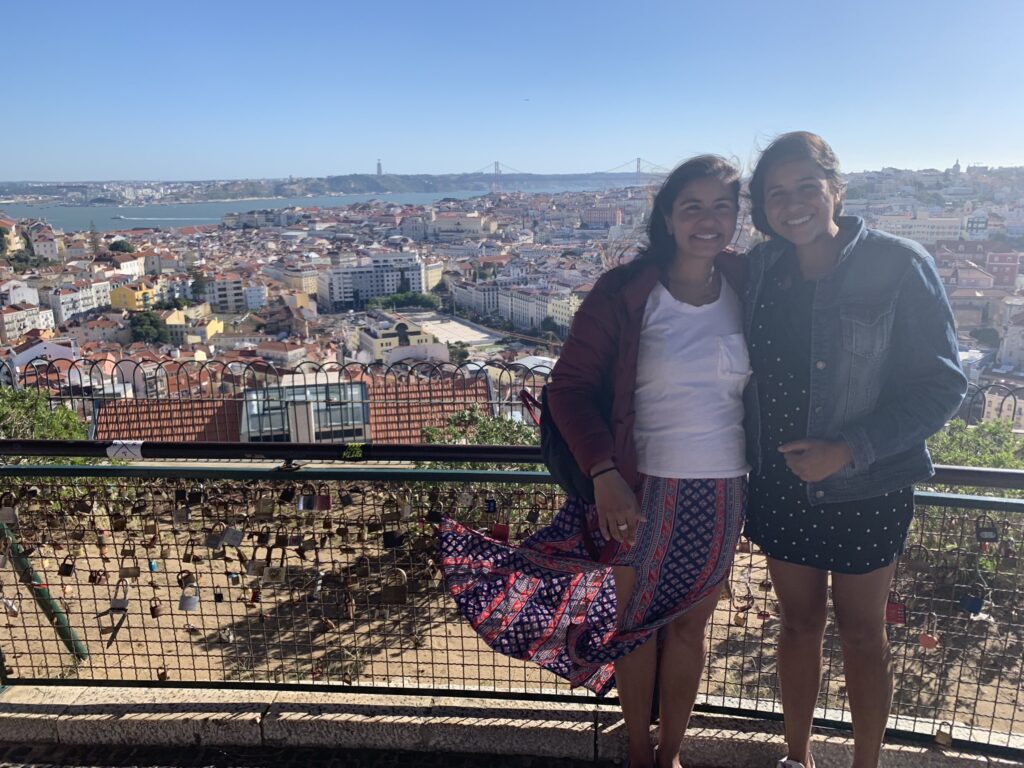 You are probably wondering: what exactly is Zahara Explores Earth? It is two things…
1) It is an archive of places all around the world where Zahara is remembered.

I have requested Zahara's friends, family, and colleagues to help continue to feed Zahara's great passion for adventure, travel, and experiencing the world by sprinkling sunflower seeds and placing a Z-rock (small white rocks with Zahara's initial) in an awesome place—ideally, somewhere Zahara loves or has not been. This could happen multiple times, either tomorrow, in a month, 4 years from now, or even in 20 years. I invite you to join in, and submit a picture of your Z-rock placement to [email protected], with the date and location/address. I will post pictures on @zaharaexploresearth and www.zaharaexploresearth.com.

In April 2020, I read a Humans of New York post about someone who was dying and decided to plan their own celebration of life that included sending each guest with a little bit of his ashes so that they could spread them all over the world. The only request was to send the location of where his ashes were spread to his wife. I had told Zahara about the post and she loved the idea. So, this is my twist on that idea. Thank you for helping Zahara's spirit continue to travel the world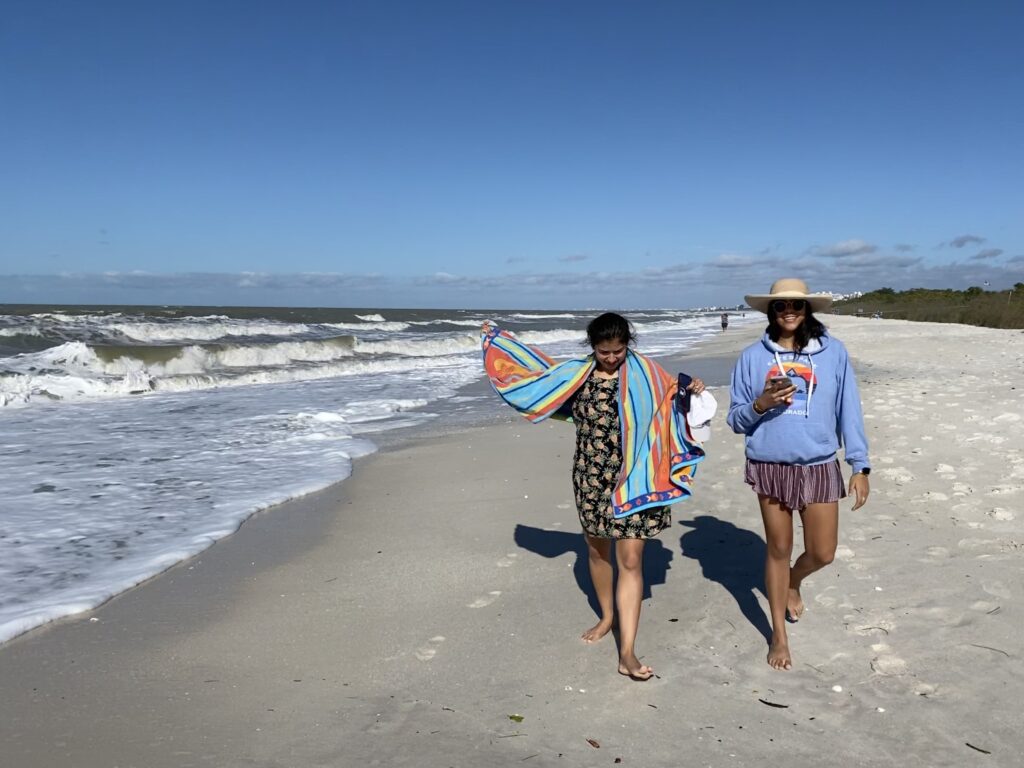 2) Zahara Explores Earth is a place for me to share travel and food recommendations.

Zahara Explores Earth encourages me to continue to travel, eat yummy food, do fun things, and experience all life has to offer in Zahara's honor. In one of Zahara's last journal entries, she left me a bit of inspiration to help me continue my own life with her zest and fulfill her goals.
So here I am—an assignment—picture your "dream" life→ What does it look like?

I want to travel—discover the world, discover new culture—I want to do it with someone I love. I want to be active in my job, I want to meet new people every day in a real way—not on a transactional basis. I want to explore, discover and be surprised OFTEN. I want to experience all sorts of things life offers me. I want to relish in my happiness. I want kids, a family, and a best friend to live/experience all the joy, sadness, love, loneliness that life brings. I don't have a picture of my life except for what I want to feel.

Zahara Kathawalla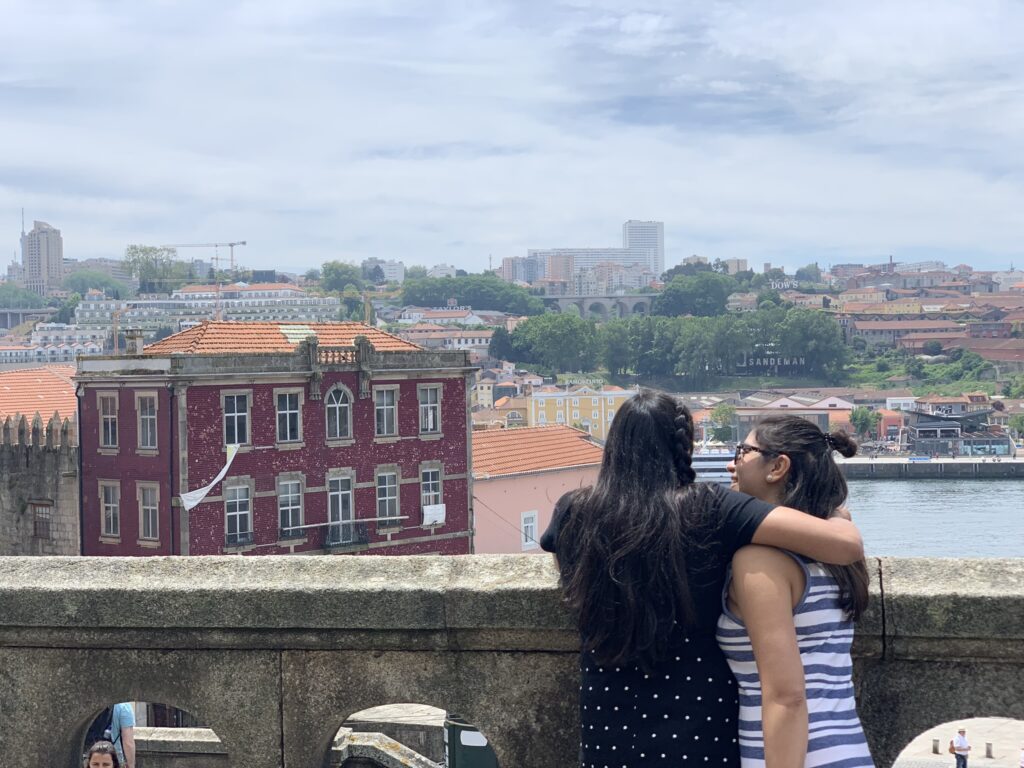 Zahara Explores Earth is meant to help all of you to do the same! I will share travel tips, food recommendations, and fun finds!
I had been convincing Zahara to start a sister travel blog with me, and we were just at the stage of figuring out a good name—so Zahara Explores Earth seems like the perfect choice. I will be adding trip and food recommendations from the past and documenting future finds. Thanks to technology, I will be able to share Zahara's recommendations as well. Hope you visit again once things are more set up :).
"I can think of the highlights of my life, not necessarily experiences but feelings—transformative feelings that have made me feel whole and feel I'm exactly where I am supposed to be—traveling…"

Zahara Kathawalla